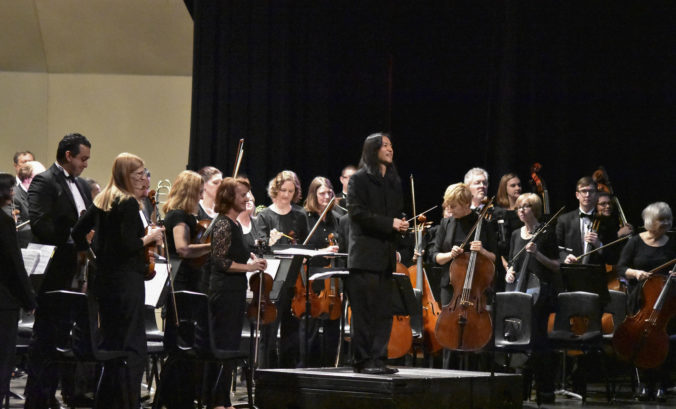 Children's Concert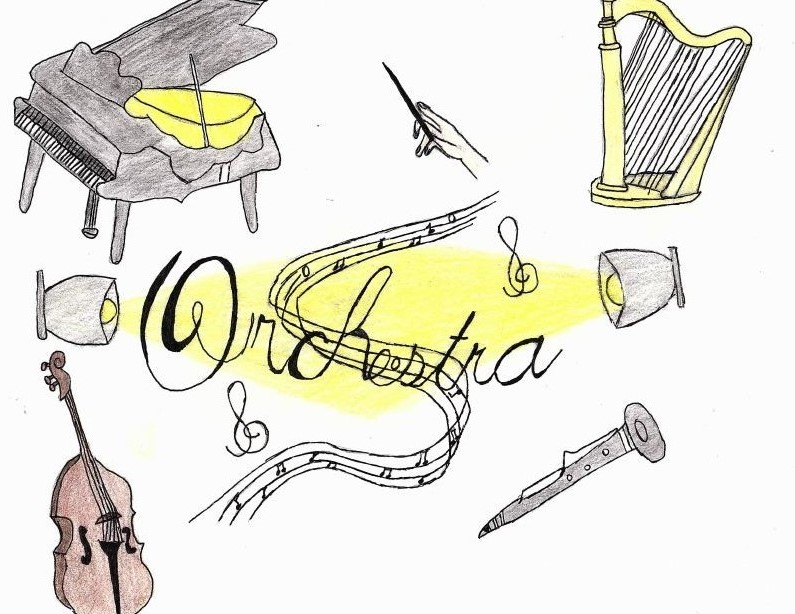 FRIDAY, JANUARY 12, 2018 @ 10:00 A.M.
All Cochise County 5th-grade students will be invited to join us at Buena High School for this special concert just for you! This year the program will include excerpts from Harry Potter, Frozen, Pirates of the Caribbean and many others.  Curriculum materials are being prepared and will be distributed to each school in Cochise County to be used in the classroom during the days and weeks leading up to the event.
Homeschooling parents and children are welcome, but we ask that you call the office (520-458-5189) to make your reservation.
Listen to the children whistle along to Colonel Bogey March performed by the Sierra Vista Symphony in January 2016.
2017 Children's Concert.
Contact our Education Committee at info@sierravistasymphony.org for more details.
Our children's concert is performed free of charge thanks to generous grants from:
Ft Huachuca Spouses Club
Long Realty Cares Foundation
Jim Click Foundation
Sierra Vista Woman's Club
Cochise County Sheriff's Assist Team
Just Kids Inc, San Pedro Kiwanis Club
Arizona Community Foundation of Cochise
Cox Communications
Anonymous