Welcome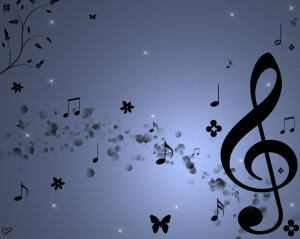 A Simple Mission…
The Sierra Vista Symphony Association is a 501(c)(3) non-profit organization dedicated to supporting a resident, professionally staffed orchestra in order to bring the finest quality of music to the citizens of Sierra Vista and Cochise County. The Association collaborates with local schools and community organizations to enhance the musical education of our students and serves as a milestone of artistic excellence for the community.
Each year we sponsor three full-length concerts by the Sierra Vista Symphony Orchestra, featuring a wide range of repertoire from classical orchestral literature to "pops" favorites. In addition we offer a free children's concert to all Cochise County 5th-graders in conjunction with the Cochise County Youth Orchestra.
We invite you to become a member today!
Our office hours have changed:
M, T, W, &  F – 8:00 a.m. to 1:00 p.m.
Closed on Thursdays